Looking for a Free Company that will train you, gear you, give you a guaranteed static spot of your choice, and first pick of the loot from every boss? Me too. Until then, there's always Oblivion, where players go to be free. In oblivion, there are no expectations, but one. Just be you.
Oblivion (SIO)
---
Balmung Server on the Crystal Data Center of FFXIV
(Volume Warning: Tis loud Somewhere in Oblivion)
How can a person die better than facing fearful odds,
for the ashes of their fathers and the temples of their gods.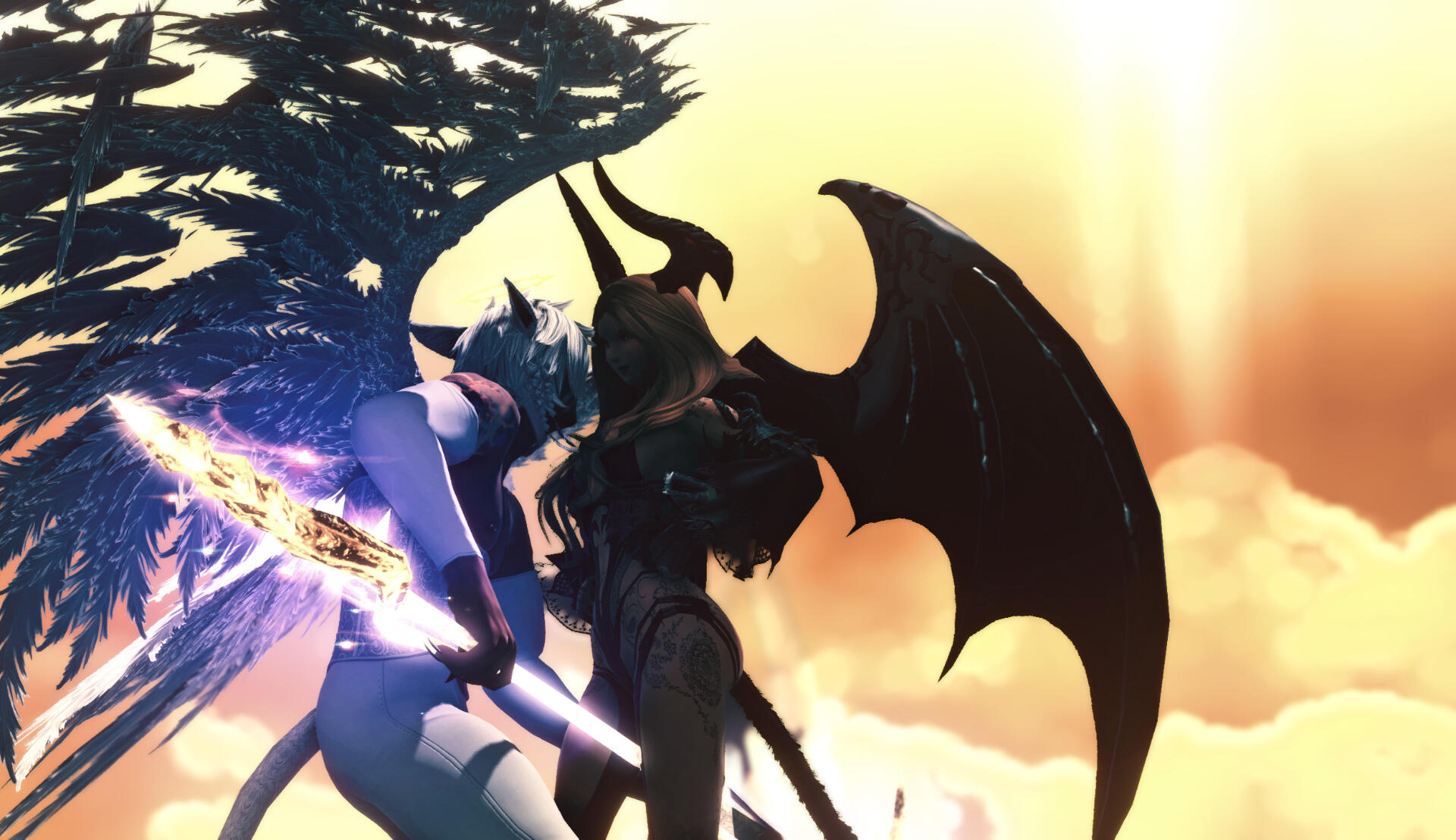 Content
Content is a player-driven experience. At Oblivion we leave that up to players to determine what's best for them. End game content is the focus, but if you need help, well you can help.

We are a content, RP, and Raiding FC looking for people to vibe with. Mainly I'm looking for players who just like to be nice to other people, and we are hoping to concentrate on more raiding content as we get more experienced people.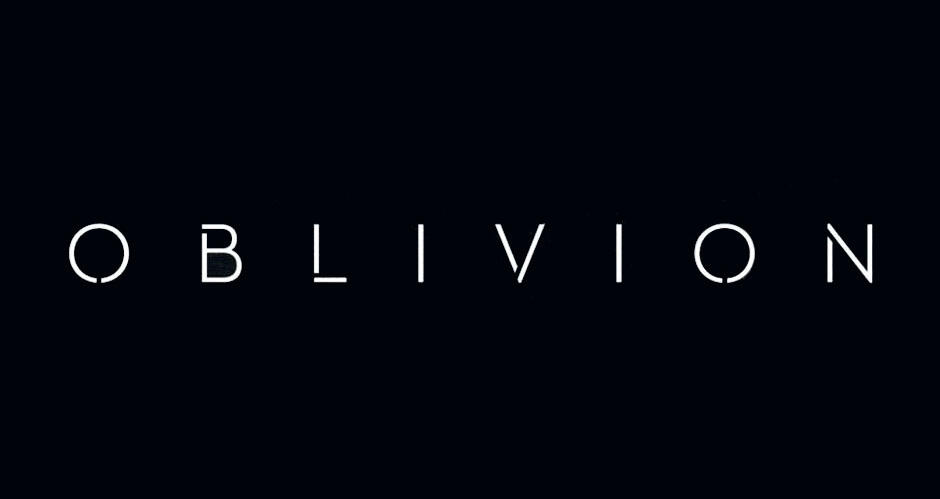 Raiding
We are currently building a few static groups for the FC to take on Ultimate and Extremes.

If you are looking for an FC that is social but also has a raiding concentration give us a look. Most FCs on Balmung concentrate on Roleplay, we try and do more.

Count no one happy until the end is known
Members
Don't lose your way in your mind
We have to be as one
Don't be afraid my sweetheart
This is the way to be more strong
Harbor my deep secret
It makes me so blue
Run through this game before my body is dry
We have a 20+ player concurrency rate over 18 hours a day, 5 RP leads, and over 180 characters.
Contact
Please contact our customer support representative. At Oblivion, no message will go unanswered unless you are rude as hell of course. Have a great day!
© Copyright (C) SQUARE ENIX CO., LTD. All Rights Reserved.